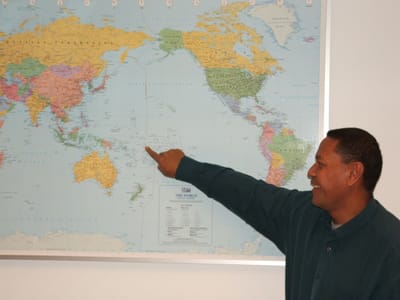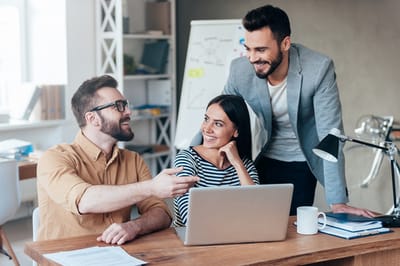 CCES is the world's leading provider of training, education and research in the highly specialised areas of customs, excise and border management. We use this expertise to help public and private sector organisations maximise the efficiency and effectiveness of their operations.
Our activities include trade facilitation studies, customs modernisation initiatives, revenue reform, capacity building programs, policy reviews, risk-based compliance management reviews, change management programs, revenue leakage analysis, IT systems development, legislative reform programs, self-assessment regimes, organisational and structural reform programs, AEO schemes, single window design and business process reviews, as well as our training, education and development programs.
As an example, we have been actively engaged with the World Trade Organization (WTO) in promoting their trade facilitation agenda. As early as 2005 we worked closely with the World Bank, WTO, and other Annex D Organisations to develop the first WTO Trade Facilitation Negotiations Self-Assessment Guide and we are now helping administrations to implement the Trade Facilitation Agreement, which entered into force some 12 years later.
In our latest engagement, we have been working with the Papua New Guinea Customs Service (PNGCS) to develop ways in which they can best support the PNG Government's goals for national development; and we are also in the process of helping administrations in the Pacific, Africa and the Middle East establish their own training academies.
We also enjoy a strong working relationship with the World Customs Organization (WCO) through our management of the International Network of Customs Universities (INCU), where we identify opportunities to debate matters of mutual interest with WCO members and our academic partners.
Customs training is also a major part of our international consultancy operations. Since 2003 we have successfully designed, developed and delivered training and awareness programs in Australia; Asia; Africa; the Americas; the Pacific; the Caribbean; Europe; and the Middle East. Designed to focus on the different levels within a customs administration, our training programs are tailored to meet operational, management and leadership development requirements.
So through our leadership of INCU; our close working relationship with the WCO and other international organisations; and our long list of successfully delivered consultancy programs; CCES is a proven and successful provider of consultancy services, having built an unrivalled international reputation over many years:
We have a global reach, providing your organisation with access to our direct experience of border management best practice worldwide,
We have developed an excellent reputation with both public and private sector entities across the globe, thereby enhancing our ability to advise government agencies on key commercial considerations and the implications of regulatory decisions for the international trading community,
We provide your organisation with access to a unique blend of practical experience, academic standing, and internationally recognised education, training and research expertise, and
We are a responsive, innovative, and client-focused organisation that is committed to the long-term quality and sustainability of development programs.
---
For further details on our consultancy services please contact us on:
Phone: +61 2 6272 6300Email: customs@csu.edu.au