Advanced Diploma of International Business Management (52736WA)
Course Overview
All business is global. Whether you are exporting software online or a local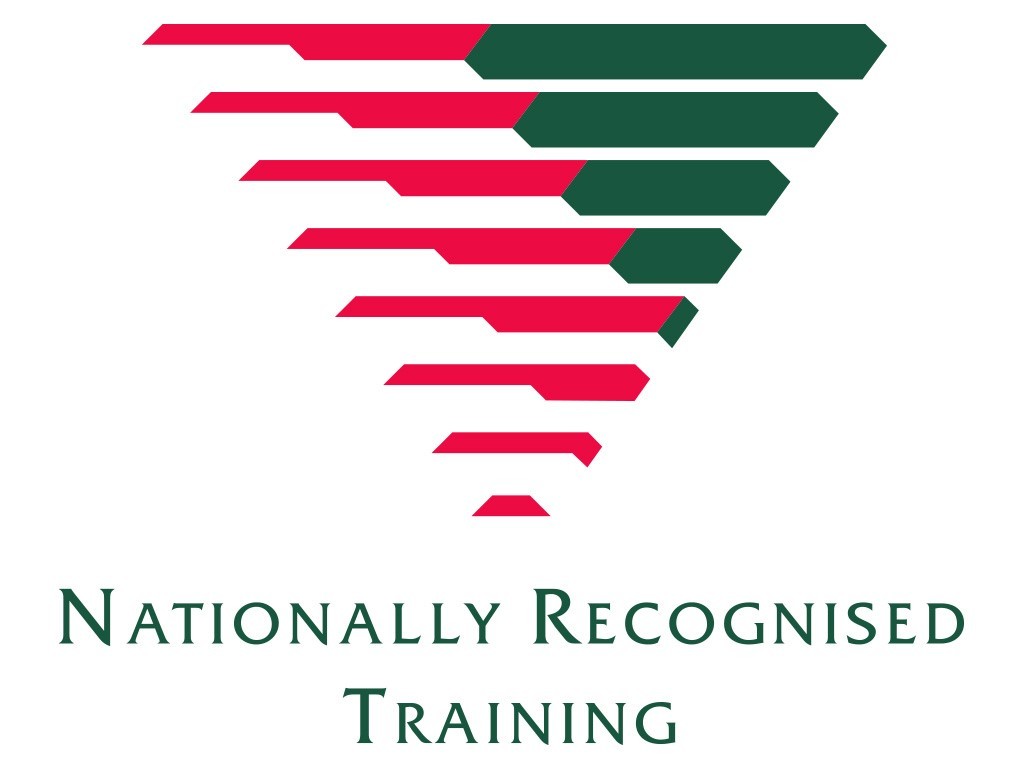 retailer facing competition from a global brand; business owners, managers and employees need the critical competencies, skills and knowledge to solve the real-world concerns of international business.
The Advanced Diploma of International Business Management has been designed for people seeking or pursuing an exciting career specifically in international business. It has been developed by Australian professionals in their field to provide necessary information regarding international business management. It is recognised as an advanced qualification within the industry.
The course structure provides an articulated learning pathway that ensures that students gain practical skills and knowledge of procedures associated with international business, the management of both internal and external relationships, and the theoretical constructs that underpin the international trading system. In the final unit students are required to demonstrate their capacity to integrate the knowledge and skills gained by the preparation and completion of an international market entry plan.
The course has a unit structure that allows for flexible entry, progress and exit. This nested program structure allows the student to develop the necessary knowledge and skills to function as a senior manager in an international business. The courses is delivered online so that you can continue to work while you study.
With a full time study load, each unit can be completed in five weeks, and you can successfully obtain the Advanced Diploma of International Business Management within 12 months. You also have the option of choosing to study part-time.
Subjects
Manage International Trade Documentation Procedures
Apply Management Principles to International Business
Evaluate International Trade Economics
Apply International Trade Law Legislation

Evaluate International Trade Financial Risk
Apply Market Research Techniques to International Marketing
Evaluate International Business Strategy Concepts
Develop an International Market Entry Plan
Who Should Apply
Anyone with a keen desire to excel in an international business career
Anyone needing practical, technical and professional training and qualifications to support their local business going global
Anyone wishing to gain or enhance international managerial skills, knowledge and capabilities
Anyone aiming to broaden their cultural horizons and strategic thinking
How is the course delivered?
The course is delivered online. Students will have access to an online system which they will be required to log into via the internet.
Communication with trainers and assessors is via email through the online course system. Each course is delivered on a unit basis, each unit taking approximately 10 weeks to complete. It is anticipated that to complete the weekly workload for each unit, participants should dedicate the following time:
| | |
| --- | --- |
| 4 hours | Reading the Study Guide, Online Postings, Notes and Text |
| 3 hours | Assignments |
| 2 hours | Online and Library Research |
Students are expected to complete quizzes, assignments, projects, essays and reports. These will be submitted online through our online learning platform.
Credit
There are articulated learning pathways to selected universities which grant advance standing in their business degrees. For example Students seeking to continue their studies beyond the Advanced Diploma can gain credit in up to four subjects (32 points) in a range of Charles Sturt University Bachelor of Business courses. More Details can be found at Charles Sturt University Bachelor Of Business Programs.
Career Opportunities
Completion of the Advanced Diploma of International Business Management will benefit people who are working in:
Logistics management
Trade Administration
Public sector agencies involved in international trade practice or policy
Newly globalising businesses
Export departments of major corporations
Australian Qualifications Framework and Quality Assurance
The AQF Level for the Advanced Diploma is level 6.
CCES is the only organisation accredited to issue specific AQF Qualifications and Statements of Attainment for the Advanced Diploma of International Business Management.
Our commitment to providing students with the best possible learning experience and to constantly seek ways to improve the delivery of our programs, assists CCES to maintain standards for registration under the Australian Vocational Education and Training (VET) Quality Framework.
Compliance with these standards indicates the provider is delivering nationally consistent, high-quality training and assessment, providing students with the confidence that they are receiving quality education and training that is recognised by other RTOs and Universities throughout Australia.
Please contact the Course Director for further information on:
Phone: +61 2 6272 6300
Email: customs@csu.edu.au
View our brochure: ADIBM Brochure.pdf