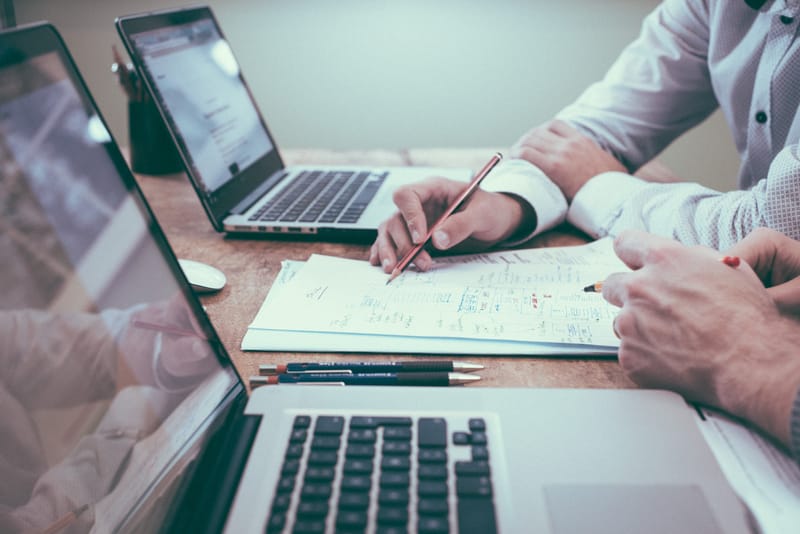 CCES Research and Publications
CCES research activities are designed to provide a scientific basis for policy decision-making in the field of customs, excise and border management. Here we present a selection of our publications.
Learn More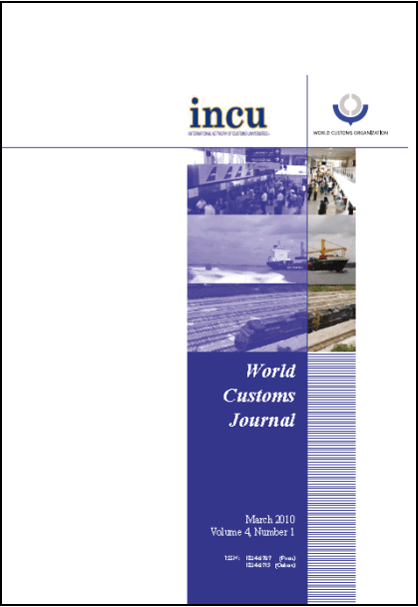 World Customs Journal
Published by the Centre for Customs and Excise Studies (CCES), Charles Sturt University, Australia and the University of Münster, Germany in association with the International Network of Customs Universities (INCU) and the World Customs Organization (WCO). More details on the World Customs Journal (WCJ) can be found on WCJ Website.
Learn More